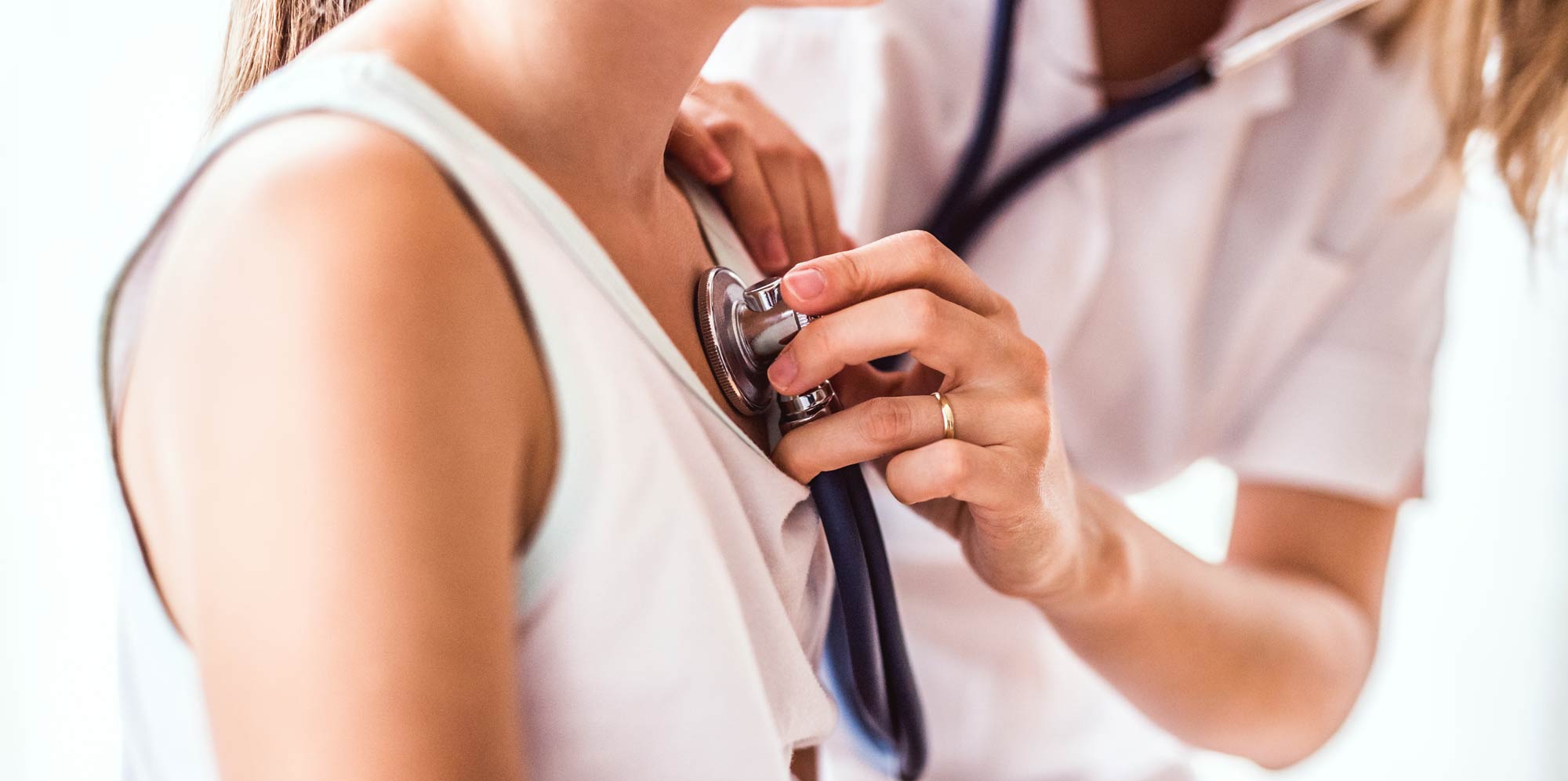 About us
The Coker Chest Clinic is a leading private chest clinic in Harley Street, London. We provide a comprehensive service for general medical problems and patients with respiratory problems, allergies, and sleep issues. You can expect unrivaled standards of care and attention to detail.
The clinic was founded by Dr Coker, an accomplished and highly respected physician with an international reputation for excellence. Dr Coker is widely recognised as the go-to doctor for patients who have struggled to successfully get a diagnosis and treatment. At The Coker Chest Clinic, we get to the heart of any issues and treat the root cause rather than the symptoms to improve quality of life.
You'll get the platinum service at The Coker Chest Clinic. We pride ourselves on personalised, five-star care, from our comprehensive investigations to our mobile phlebotomy and pathology service – whether you're at home or work – to make your experience as convenient as possible. Everything is taken care of for a truly stress-free experience.
We are committed to helping improve your quality of life, and you'll be treated with respect, kindness, and compassion.