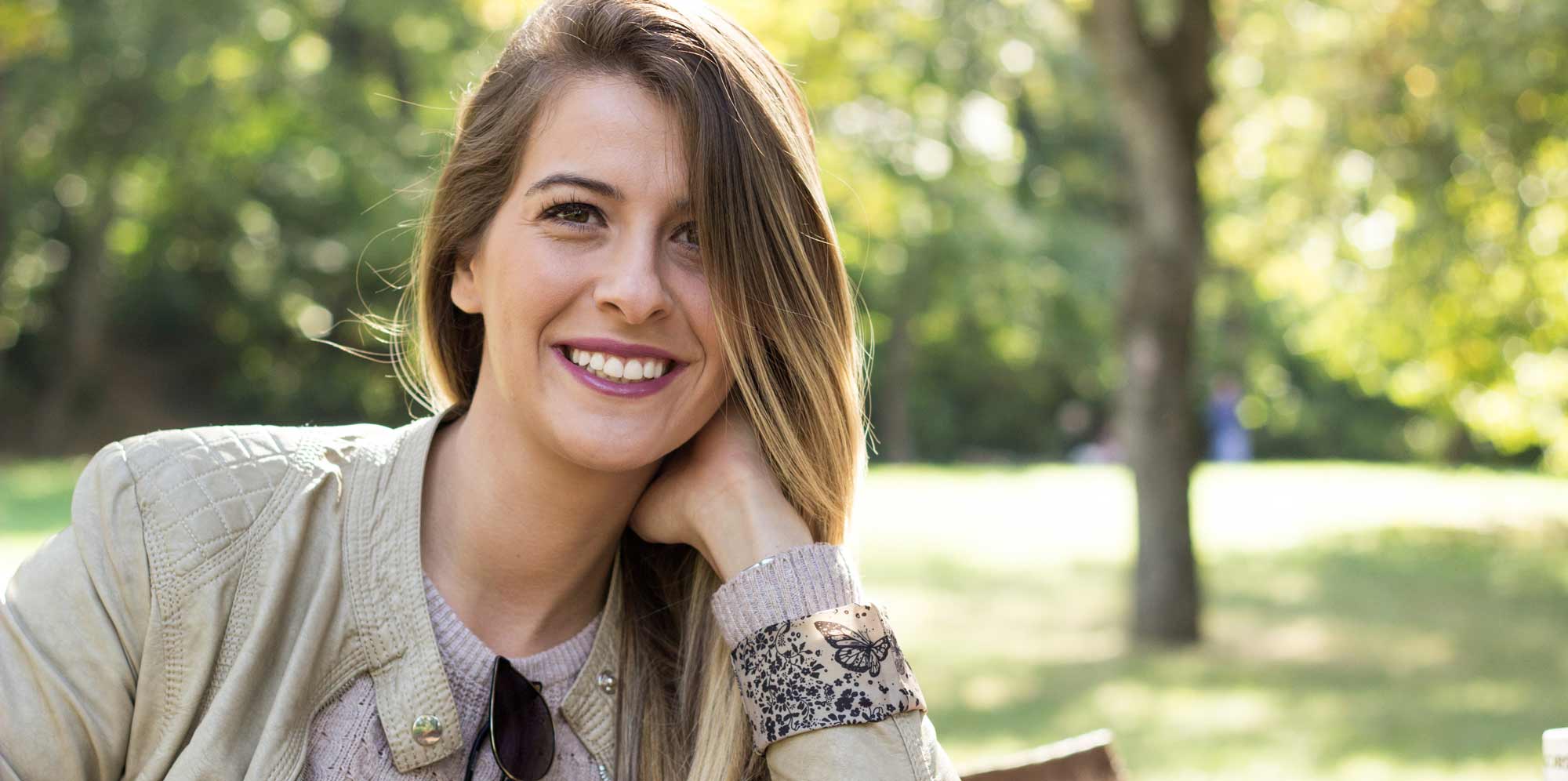 Allergies
Our specialists at The Coker Chest Clinic are experts in comprehensive allergy testing and treatments for all types of allergic reactions, food allergies and food intolerances.
The UK has some of the highest prevalence rates of allergic conditions in the world, with over 20% of the population affected by one or more allergic disorders.
We see many patients who have previously visited their GP reporting allergic reactions, with symptoms from itchy throats, facial swelling, body rashes, wheezing to chest tightness, and nasal congestion. But they have not been given satisfactory answers or the treatment they've been given does not alleviate the symptoms. Our own data shows that 80% of patients presenting with allergic reactions do not have an allergy but another medical condition.
We investigate our patients' symptoms and carry out meticulous testing in order to rule out underlying conditions and get to the root cause of the problem quickly so that effective treatment can be started. In an era of busy schedules, we like to make your experience with us as easy and convenient as possible, so where possible, our mobile phlebotomy and pathology service can come to you – whether you're at home or work.
Allergies are not just uncomfortable and inconvenient, they can also have life-threatening implications, which is why they must be accurately diagnosed.
Most of our patients receive their diagnosis and treatment within 2 days. Once the root cause is identified our patients get the correct treatment first time around and ''the allergic reactions'' do not happen again. Some of the most common underlying conditions we find in patients presenting with allergy symptoms include:
Esinophilic oesophagitis
Food intolerances (SIBO, gluten, milk)
Angioedema
Mast cell reactivation syndrome
Histamine intolerance syndrome
At The Coker Chest Clinic we provide safe, evidence-based treatments for all types of allergies and underlying conditions. We can also provide immunotherapy desensitisation therapy (sometimes called allergy vaccination), which is recognised to cure allergic rhinitis and hayfever.
Dr Coker is a trained and highly experienced allergist with 22 years clinical experience and 5-star feedback from her patients. You're in safe hands at The Coker Chest Clinic.
Book your consultation
To arrange a telephone, video or face-to-face consultation with our allergist, please don't hesitate to get in touch.