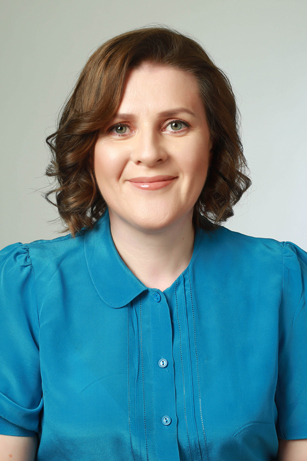 Recognitions & Awards
2012 Clinical Excellence Award
2012 Distinctin in Leadership, RCP, London
2008 British Lung Foundation travel grant for "Potential use of COPD "e-passports" European Respiratory Society Meeting
1999 Gold Medal University of Gdansk School of Psychology
1998 Gold Medal University of Gdansk School of Medicine
Dr Bernadette Coker
MD, MSc, Dip Med Lead, Cert Med Ed, FRCP (London)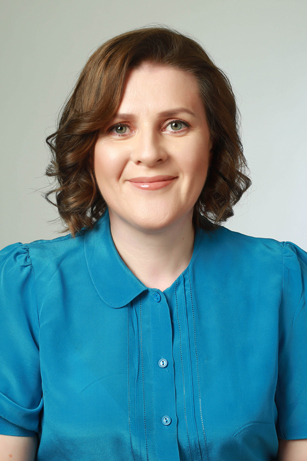 Dr Bernadette Coker is a highly respected and accomplished Senior Consultant with more than 20 years' experience treating patients with all medical problems. A champion of patient safety, Dr Coker is passionate about delivering only the very highest quality of care, for which she has been awarded a Clinical Excellence Award.
The Coker Chest Clinic was established to help patients get the root cause of their health issues and provide effective treatment in order to improve quality of life.
Dr Coker specialises in wide range of respiratory problems with a particular interest in the assessments of breathlessness, chest pains, and cough. She is known for her pioneering approach and has established innovative treatments and techniques for patients with pleural effusions related to respiratory infections and lung cancer. She is also a Lead Physician in acute non-invasive ventilation, which improves the survival of patients with respiratory failure.
Dr Coker launched a modern allergy service with comprehensive allergy testing and immunotherapy. Many patients presenting to her clinic suffer with unexplained facial swelling and/or body rashes. The root cause is always sought. Frequently, other problems are unraveled as food intolerance, SIBO, histamine intolerance syndrome, metabolic diseases or autoimmune disorders.
She also developed a comprehensive sleep service for patients suffering from sleep disorders and has expertise in treating patients suffering from obstructive sleep apnoea syndrome. She provides home mechanical ventilation to support patients with breathing difficulties due to neuromuscular disorders and COPD.
Furthermore, she collaborates with other specialist clinics to ensure patients receive high quality, complete care. She works very closely with Harley street ENT clinic to help patients obtain hypoglossal nerve stimulator, top cardiologists to provide treatments for unraveled heart problems, functional medicine doctors and endocrinologist to help resolve metabolic disorders. She has a holistic approach to diagnosing her patients hence provides unique and exceptional service.
An accomplished medical teacher and trainer, Dr Coker has established a number of national courses for doctors, including simulation training to improve patient safety and outcomes.
She is widely published in scientific journals in her specialty areas and is regularly invited to lecture at national and international meetings.
Recognitions & Awards
2012 Clinical Excellence Award
2012 Distinctin in Leadership, RCP, London
2008 British Lung Foundation travel grant for "Potential use of COPD "e-passports" European Respiratory Society Meeting
1999 Gold Medal University of Gdansk School of Psychology
1998 Gold Medal University of Gdansk School of Medicine