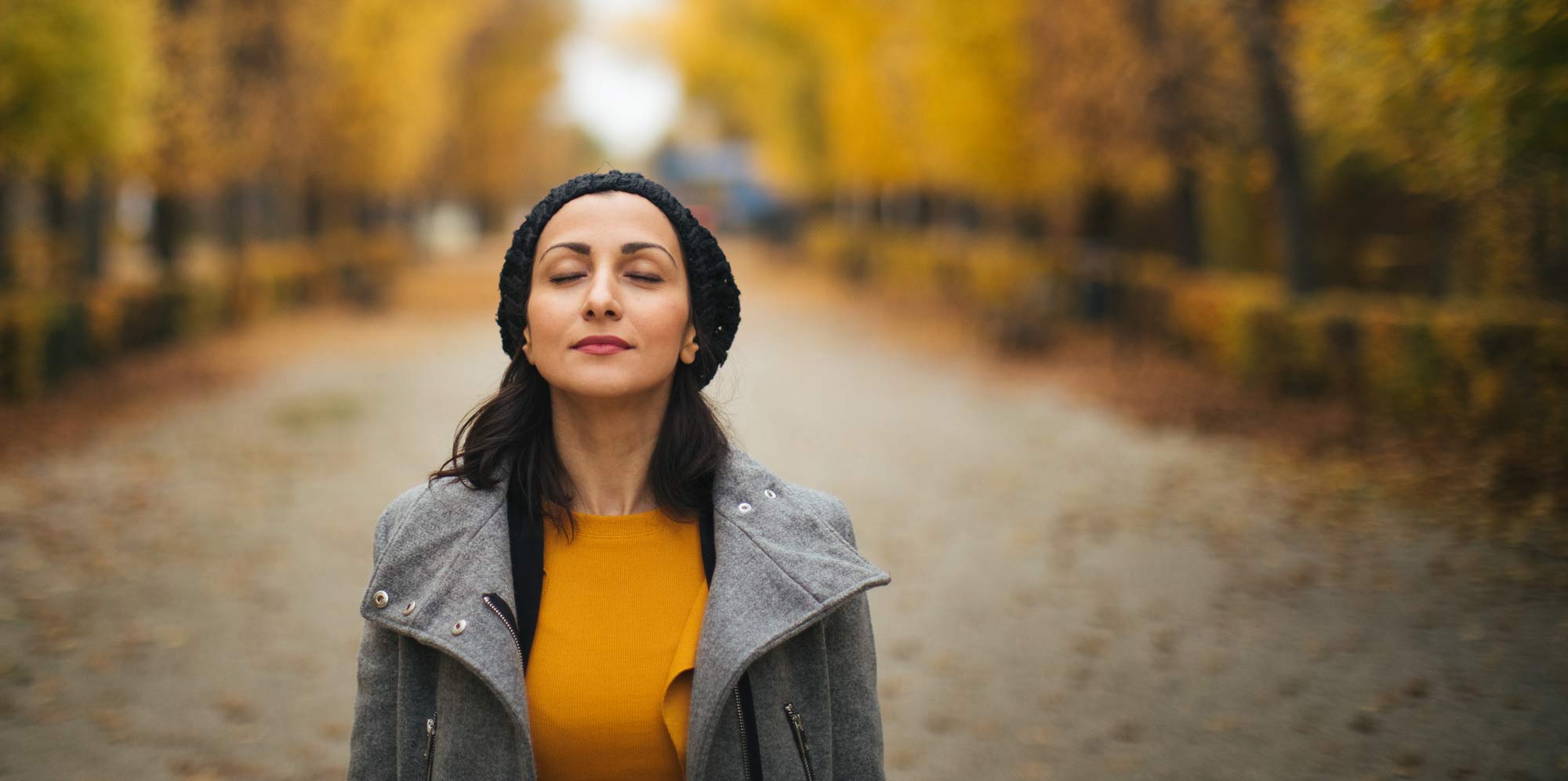 Respiratory problems
At The Coker Chest Clinic we specialise in the investigation, diagnosis and treatment of respiratory problems. We have a particularly detailed approach and pride ourselves on providing the very highest quality care and treatment for respiratory disease.
The respiratory system is the network of organs inside the body (including the lungs, airways, and blood vessels) that help you to breathe. They work together to bring oxygen into the body and expel carbon dioxide.
Unfortunately, 1 in 5 of us are affected by respiratory disease, making it the third biggest cause of death in England. Lung cancer, pneumonia, and chronic obstructive pulmonary disease (COPD) are the most prevalent respiratory conditions.
We see patients with a wide range of symptoms, but most commonly, patients present with a persistent cough, breathlessness, and/or chest pains. These symptoms are usually a sign of an underlying respiratory condition requiring treatment.
Find out more about:
We're committed to improving your quality of life and making your experience with us a seamless and convenient as possible.
At The Coker Chest Clinic, we like to make your life as easy and stress-free as we can, and so, where possible, our mobile phlebotomy and pathology service can come to you – whether you're at home or work. With us, you will receive a swift diagnosis and the very best, evidence-based treatment with the UK's foremost expert in respiratory diseases. Most of our patients receive their diagnosis and treatment within 2 days.
Where necessary we collaborate with other specialists – including cardiologists, ear nose throat (ENT) specialists, oncologists, thoracic surgeons, and thyroid gland specialists – to streamline your experience.
Book your consultation
To arrange a telephone, video or face-to-face consultation with our specialist consultant in respiratory medicine, please don't hesitate to get in touch.