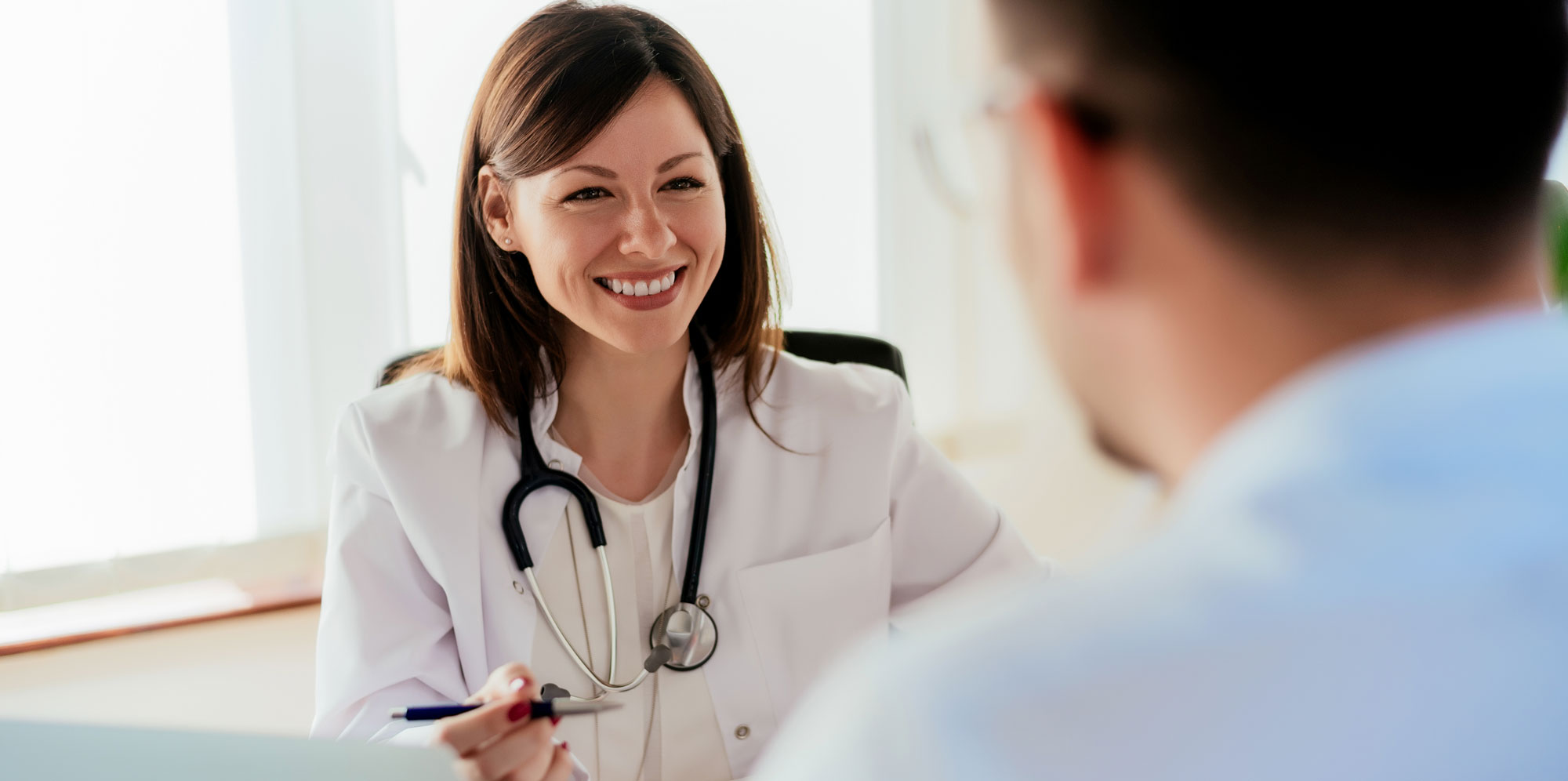 What we treat
We provide unrivaled care for general medical problems and patients with respiratory problems, allergies, and sleep issues.
We are known for our incredibly comprehensive investigations which help us get to the root cause of any issues, making us the go-to clinic for patients who have previously been unable to get a satisfactory diagnosis or treatment.
No waiting list
Welcoming, non-judgmental environment
Every patient gets the gold standard service
Your choice of telephone, video or face-to-face consultation
Get a diagnosis within days
Safe, evidence-based treatments
Allergy testing and gold standard treatments, immunotherapy
Efficient testing & treatment for all allergies including hayfever, eczema, food allergies and food intolerances.
General medical conditions
Treatment for the full spectrum of health conditions & complex illnesses.
Respiratory infections
Comprehensive testing and treatment for viral, bacterial and fungal respiratory infections.
Respiratory problems
Effective treatment for respiratory problems, including breathlessness, coughs, chest pains & lung disease.
Sleep problems
Get an accurate diagnosis and treatment for sleep conditions including insomnia & sleep apnoea.
Book your consultation
If you have any questions or would like to arrange a telephone, video or face-to-face consultation with our physician, please don't hesitate to get in touch.