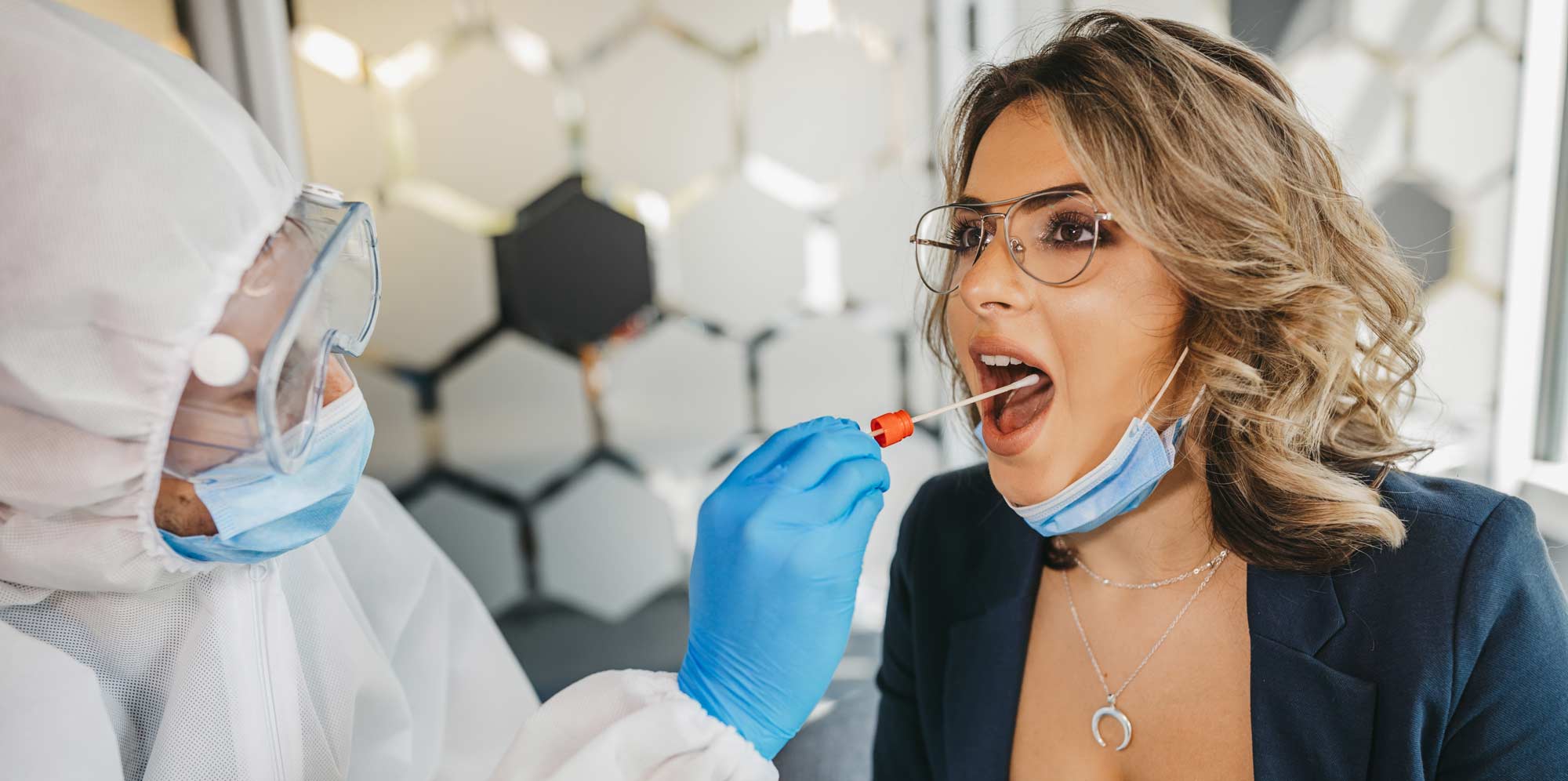 COVID-19 tests
We are a UKAS accredited provider of private COVID-19 tests with same-day results and are listed on the UK Government website (GOV.UK). Our easy, quick service allows you to book and attend a 10-minute appointment in central London.
At The Coker Chest Clinic, we provide top-tier care for those in need of COVID-19 testing. The benefits of attending our clinic include:
Please note that all COVID-19 tests take place at our partner clinic, OIS Services, 56-57 Fleet Street, Temple, London EC4Y 1JU.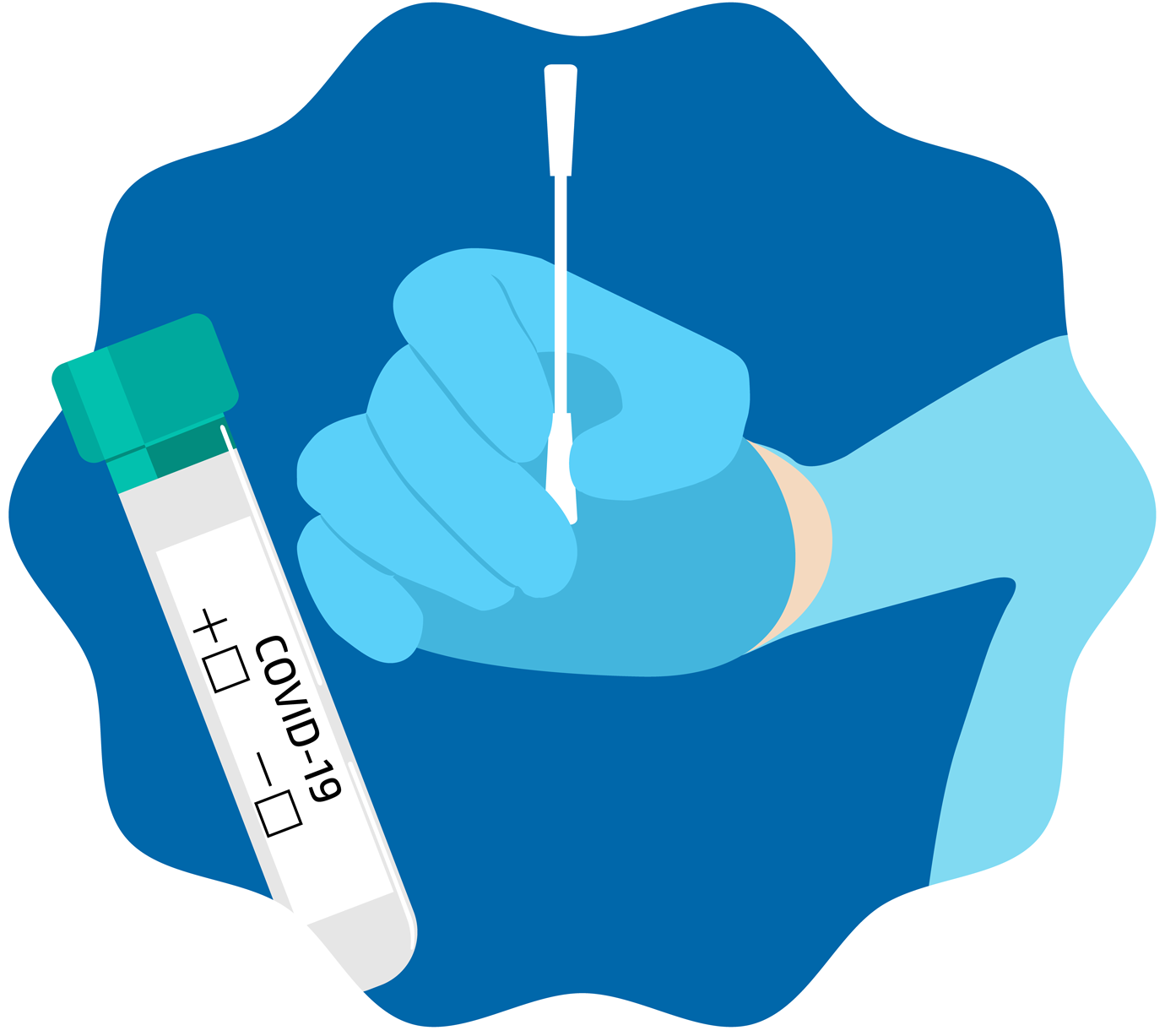 To find out which COVID-19 tests you need, follow these steps:
Refer to the UK Government's lists to find out which list the country you are travelling to/from is on. Please note, this is frequently updated and we cannot be held responsible for any changes or disruption to your plans.
Familiarise yourself with the relevant requirements on the Government website for the country you are travelling to/from.
Choose the relevant test from the choices above. You can find out more on each of the relevant pages, or go ahead and book online here.
We use RT-PCR tests which meet the highest standards available.
They are much more reliable than antigen tests.
We do not provide at-home COVID-19 testing. Swabs are taken at our partner clinic to ensure accurate results and couriered to our trusted lab partner.
All results are quality checked by our respiratory physician for accuracy.
Your test result certificate (which complies with UK Government requirements) is included in the price.
Your results will be received on the same day by 9pm (if booking a same-day test).
The cost of £155 is for a same-day COVID-19 test and you will receive your results before 9pm the same day. Our prices are extremely competitive when compared to other clinics offering the same. We do have cheaper tests available which costs £80 for results within 48 hours (of the test).
RT-PCR tests are the gold standard in coronavirus detection and are recognised by the World Health Organisation (WHO) and the UK Government as the most effective testing method. They work by amplifying the genetic sequences to diagnose an infection. RT-PCR tests are the most sensitive of COVID-19 tests and can even detect the virus before any symptoms show.
Antigen tests are administered in the same way at RT-PCR tests (via nasal or throat swab). They are quicker to produce results but are not as accurate as an RT-PCR test because they don't detect the proteins that are part of COVID-19 in the initial stages.