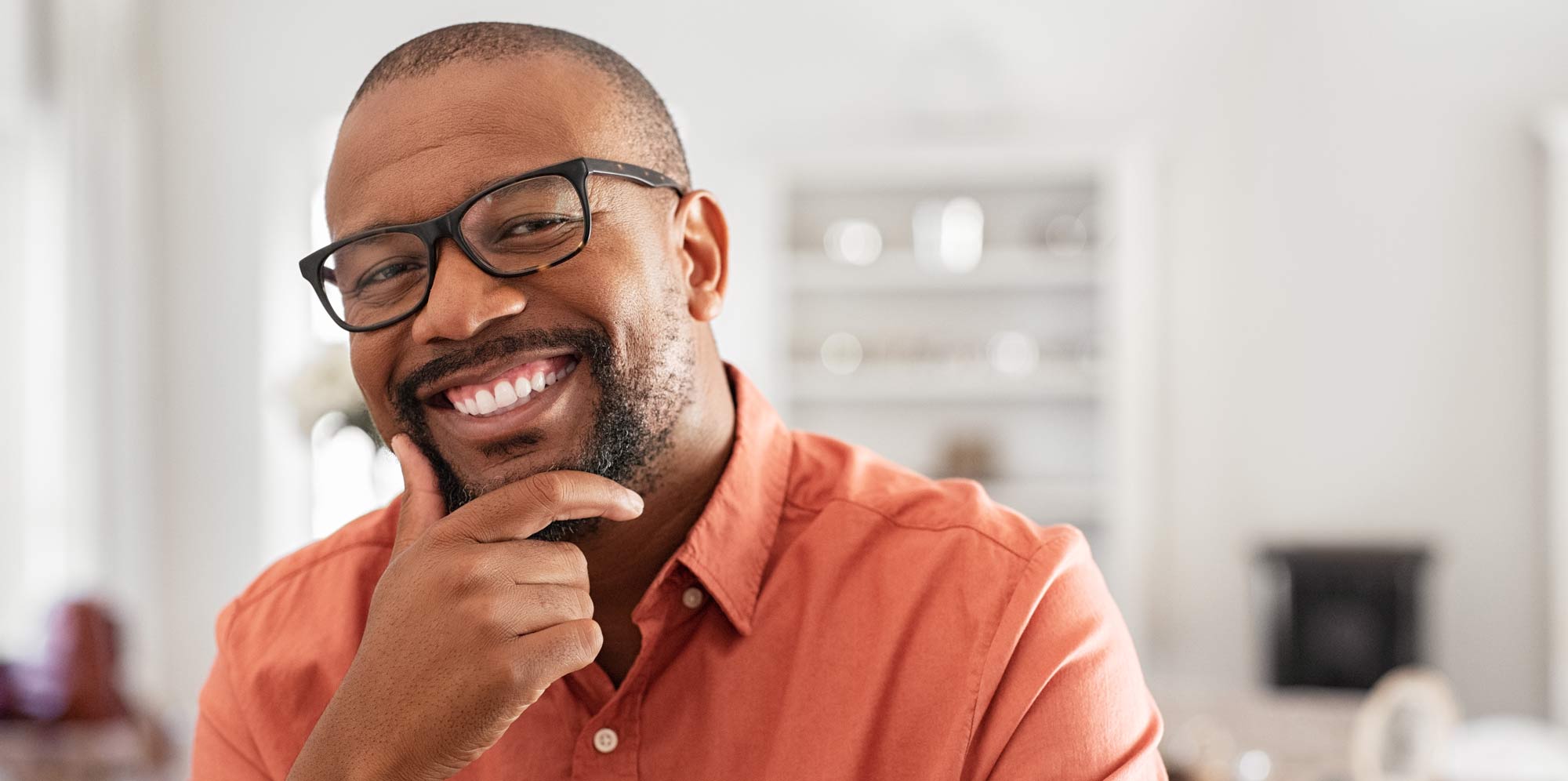 Sleep problems
At The Coker Chest Clinic we provide a complete range of treatments to address all sleep conditions.
Sleep is essential for good health. Sleep problems can impact your emotional, mental and physical wellbeing. When experienced long-term it can be a contributing factor for many health conditions. Fortunately, there is often an underlying cause that can be investigated, diagnosed, and treated safely and effectively.
We see patients with a wide range of symptoms, including:
Excessive sleepiness during the daytime
Headaches in the morning
''Foggy brain'' in the morning
Waking up with choking or gasping
Night time palpitations (pounding heart)
Not feeling refreshed after a nights sleep
Feeling exhausted
Unable to focus at work
Poor concentration
Memory problems
Mood swings
Depression
Patients often report that their partners have noticed them tossing and turning, snoring, groaning or stopping breathing during the night.
Our comprehensive approach ensures we are able to identify the underlying problem. You can rest assured that we provide the gold standard in investigative sleep tests. This includes home-based polysomnography testing using the very best portable equipment for our patients' convenience.
Some of the more common sleep disorders we diagnose include sleep apnoea, circadian sleep disorders, insomnia and periodic limb movement disorder. We also treat patients requiring Continuous Positive Airway Pressure (CPAP) and can provide invasive and non-invasive home mechanical ventilation for patients with Chronic Obstructive Pulmonary Disease (COPD), scoliosis, and neuromuscular disorder.
You can expect a swift diagnosis and the very best, most innovative evidence-based treatment with the UK's foremost expert in sleeping disorders. Most of our patients receive their diagnosis and treatment within 2 days.
Dr Coker is a UK accredited sleep physician with more than 22 years of clinical experience. She is renowned for her work in the field, most notably her Clinical Excellence award for establishing an innovative and comprehensive sleep service and home mechanical ventilation service in the NHS.
Book your consultation
To arrange a telephone, video or face-to-face consultation with our specialist consultant in sleeping disorders, please don't hesitate to get in touch.