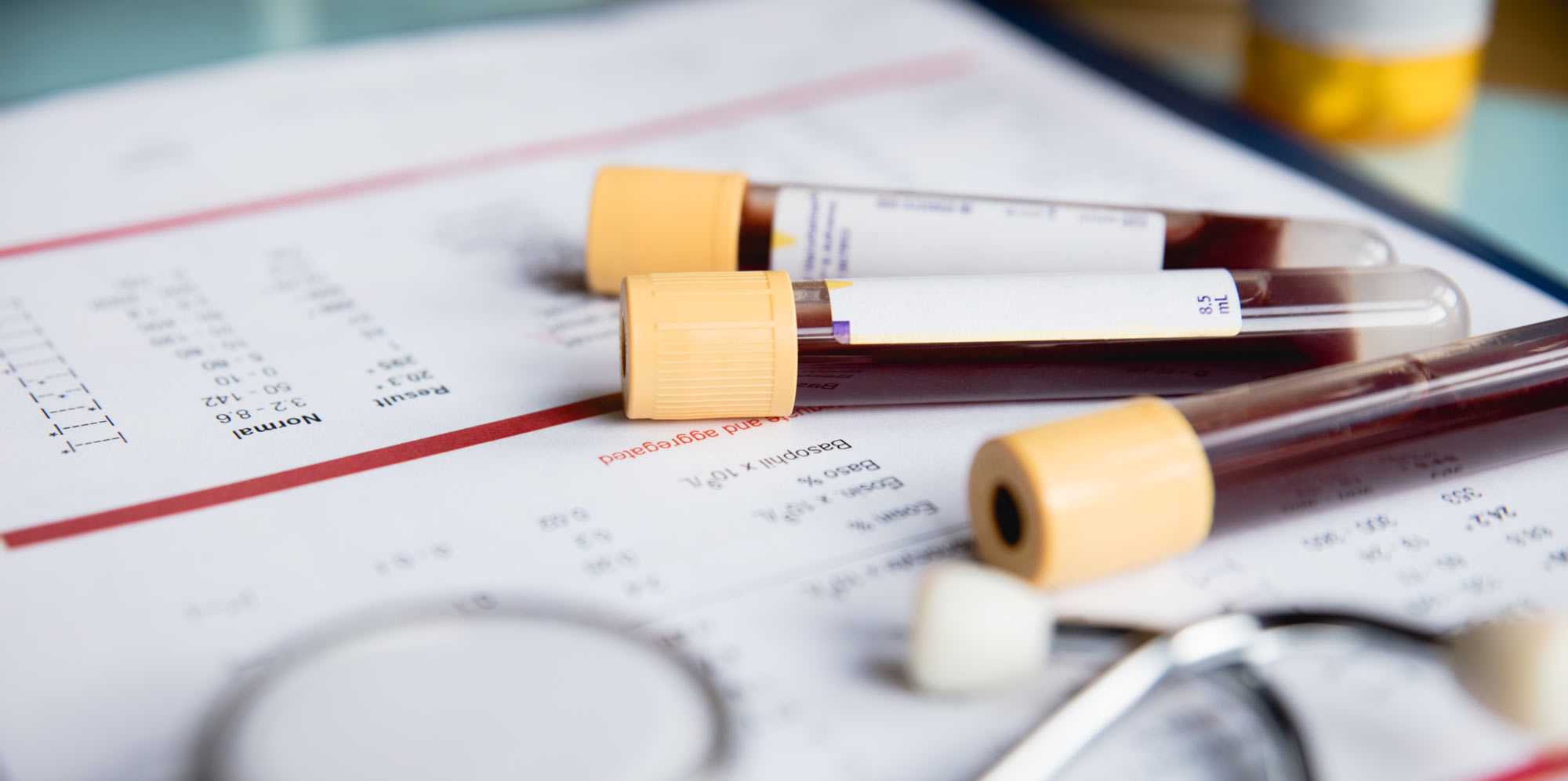 Blood tests
A blood test can reveal much about your physical wellbeing. We offer a mobile phlebotomy service at a convenient location for our patients, whether that's at home or in their workplace. This is to provide flexibility and ease for our patients who often lead busy lives, or who cannot visit our clinic due to other commitments
What happens during a blood test?
Depending on the reason for the blood test you may be asked to fast for up to 12 hours prior. This is mainly relevant for blood tests that are intended to investigate blood sugar and cholesterol levels, and the functioning of certain organs such as the liver and kidney. Fasting is required because certain nutrients in food can affect the outcome of blood tests, which may result in an inconclusive result.
For symptoms that indicate more complex conditions, you may require a full blood test. Our mobile phlebotomist will visit your work or home in order to draw a small amount of blood which will be sent to our laboratory for testing.
Which conditions can be investigated with a blood test?
Blood tests can investigate a number of conditions, including:
Allergies
Deficiencies
Thyroid conditions
COVID-19
Lung diseases
Heart conditions
Several types of cancer
Inflammatory diseases such as arthritis, Crohn's disease
Autoimmune disorders as Lupus or rheumatoid arthritis
What's different about The Coker Chest Clinic?
Blood testing can be a crucial part of investigations into and monitoring of a variety of conditions. At The Coker Chest Clinic, we offer the Gold Standard in blood testing, which allows us to achieve a confident diagnosis when carried out in tandem with other tests and analysis of medical history.
Questions? Ready to book?