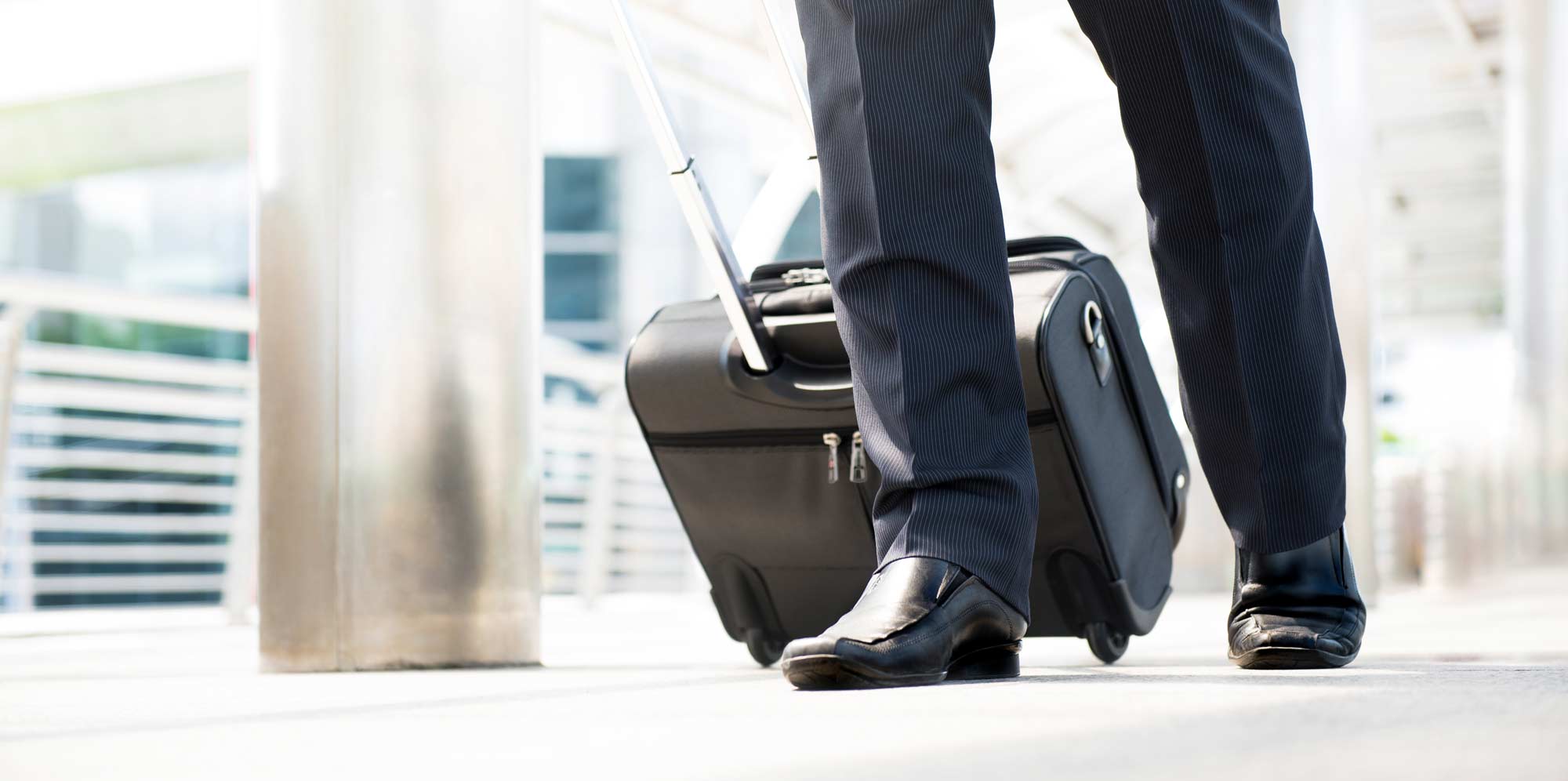 Day 5 COVID-19 RT-PCR test to release (Non-Fully Vaccinated Arrivals)
Reduce your self-isolation period
The Coker Chest Clinic is a UKAS accredited provider of private COVID-19 RT- PCR day 5 test to release testing for non-red list countries. Please check that you are not transiting or arriving from a red country listed on the UK Government website (GOV.UK).
For international arrivals, before booking any COVID-19 RT-PCR tests, please read the Government's rules on entering England. You are required to quarantine at home, or any hotel for 10 days upon arrival and have a COVID-19 test on day 2 and 8.
We provide same-day COVID-19 RT-PCR day 5 test to release testing/certificates in central London so you can choose to reduce your post-arrival self-isolation period from 10 to 5 days when arriving to England, providing your test is negative.
Book your day 5 test to release now.
*The earliest you can take the test is 5 full days after you left a place not on the Government's red list.
COVID-19 day 5 test to release available 9am-12pm Monday-Friday.
(Except Bank Holidays)
At our partner clinic:
OIS Services
56-57 Fleet Street
City of London
EC4Y 1JU